Click Here to download the 2018 Tartan Trot Sponsorship Package
$15,000 Presenting Sponsor
Coming Soon!
$10,000 Sponsor
Anonymous
$5,000 Sponsor
Coming Soon!
$2,500 Sponsor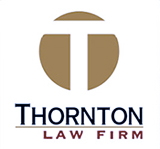 Steve and Allison Thornton
Dave and Margaret Crow
Saralyn Hill
Bill and Ellen Womack
$1,250 Sponsor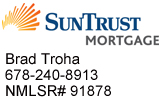 Brad and Jenny Troha
Don and Shannon Dill
Bill and Joyce Kratzenberg
Bob and Joyce Johnson
David and Sarah McKenney
Pete and Mindi Shelton
$500 Sponsor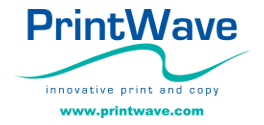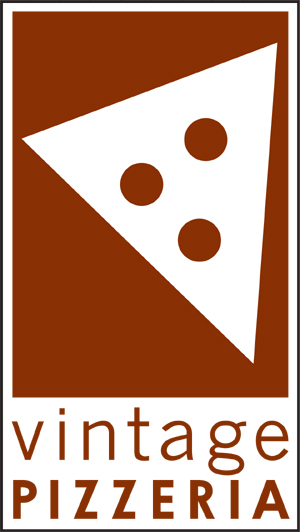 Joe and Florence Luranc
Liz Catlett
Billy and Mary Martin
Jim McAlarney
Bob and Julie Pile
Mark and Kimey Reed
JJ and Laura Singley
Marylyn Brown
Sonny and Laura Jester
Mark and Ly Douglass
Brad and Marty Whitcomb
Stacey Kruse Brooks
Steve and Faye Cashwell
Bob and Christine Crutchfield
Jean Kammerer
Mike and Dorothy Kitchens
David and Amanda Lower
Stephen and Lindsay Moss
Roby and Andrea Price
John and Karleen Buchholz
Peter and Christy Keohane
John and Anne Hardy
Walker and Cheryl Wellford
Rand and Sally Birsinger
Aaron and Erin Dixon
Gil and Kelda Hearn
Tom and Becky Loftis
Mark and Cathie Rogers
Billy Sibley and Candice St. Pierre
Rich and Donna Crutchfield
David and Rebecca Strickland
Scott and Cathy Rice
$250 Sponsor
David and Paula Humer
Lindsay Ballow and Amanda Dunnick
Tony and Maria Barnhart
John and Patsy Bradley
Tracy Coffie
Rosemary Dill
Shawn and Leslie Hamlin
Rob and Jenny Price
Candy Cox
Neal and Liz McCarty
Todd and Amy Parker
Ron and Judy Mason
John and Ellen Massey
Tom and Lela McIntosh
Phil and Lynn Moore
Chad and Laurie Munn
Mark Ryan and Kay Loerch
Scott Shipley and Emily Ritzler
Jim and Edna Schell
Alan and Nan Keel
Phil and Kara Brown
Susan Edmonson
Jan Slater
Vivian Smith
Bob Starling
Robert and Anna Ferretti
Charlie and Kris Hull
Bob and Margaret Schultz
Steve and Michelle Vail
Bill and Jill Hudson
Jared and Linda Elliott
Friends of Saint Luke's
Rachel Maloney
Lisa Meyers
Jim and Jean Cronan
Nancy Self
Diane Lemaster
Virginia Palmer
Niki Rabren
Donald Mayhall
Gerald and Kari Aldridge
Steve and Shari Wassell
Dick and Pat Troxel
Al and Tricia Bridges
Brid Igleheart
Alan and Sally Larson
Terry and Donna Nall
TJ and Stephanie McGoldrick
Bernie and Carolyn Wasserman
Tony and Fern Mitropoulos
Cecil and Virginia Palmer
Beth Underhill
Dwight and Sally Shelton
Bob Joyner and Janis Kilgore
Ken and Lucy Painter
Mike and Gena Spears
James Moebes
Aramis Gardfrey
Ron and Allison Valdes
Stan and Vicky Thornton
John and Sally Hawkins
Bart Paul and Ann Sargent
How do I Pay for Sponsorship?
Make Checks payable to "Saint Luke's Presbyterian Church" and mail to:
Saint Luke's Presbyterian Church
1978 Mt. Vernon Road
Dunwoody, GA 30338
Attention: Tartan Trot Sponsorship